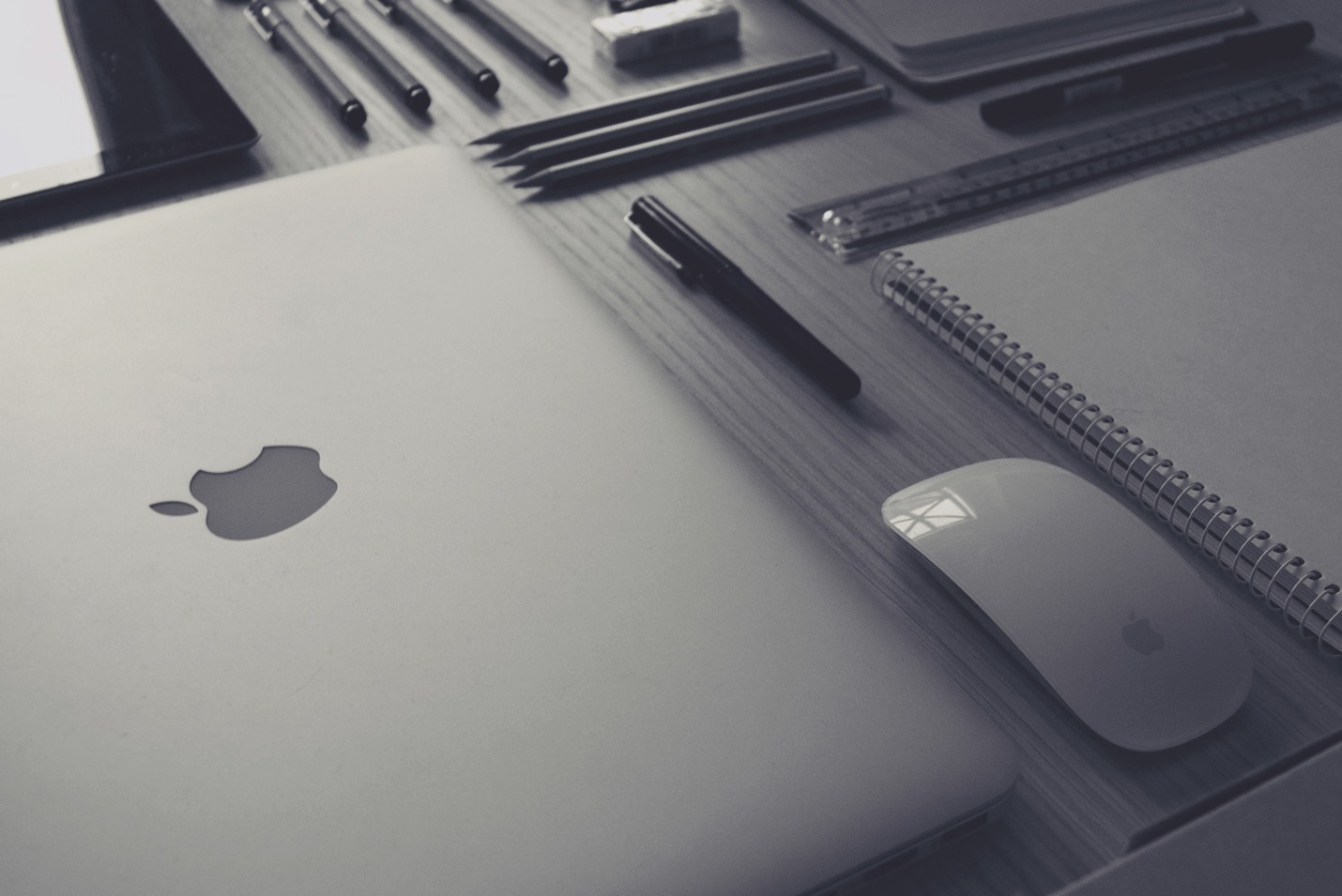 Dear Mr. President, my life matters.
A literary challenge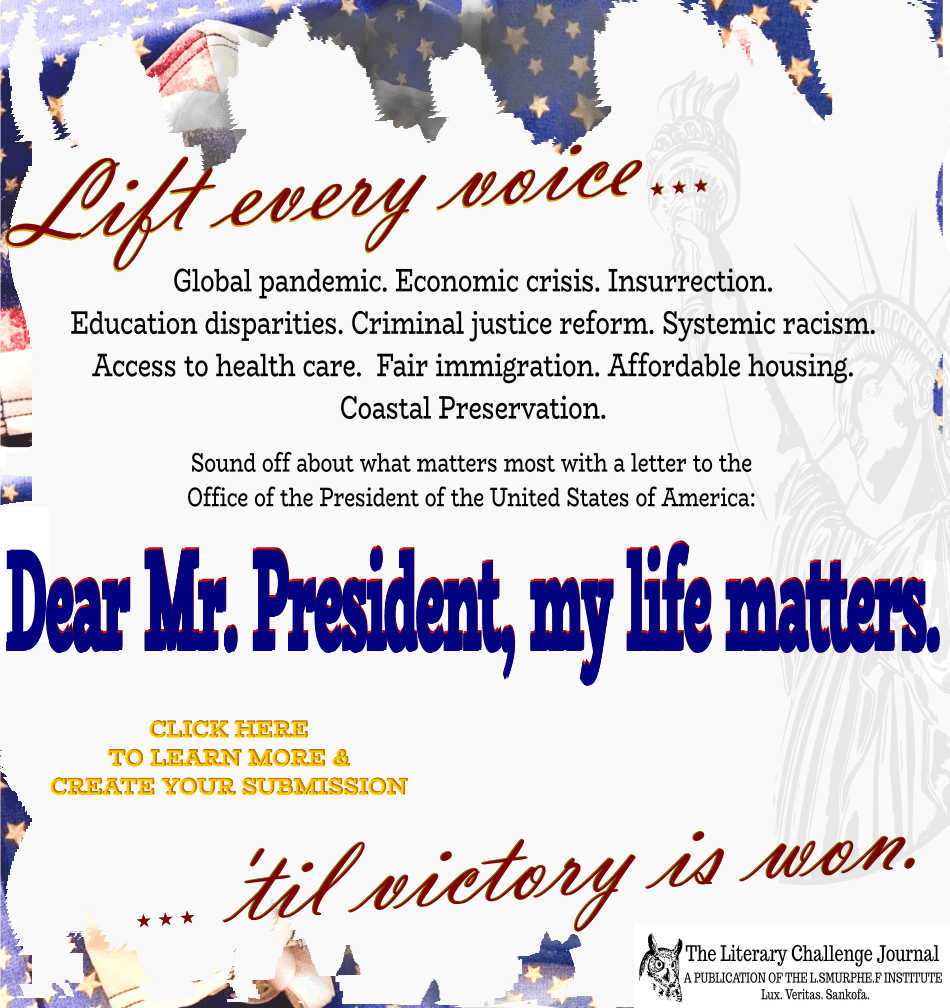 Clean Design
Consistent
Creative Style Guides are welcome here. Add your own shortcodes and restrict the use of fonts and colors to enforce a consistent "look and feel" across all pages.
Protected
User access control includes a "Designer" role that protects design files and front-end code from getting messed up by non-designer users. Yeah, it can happen.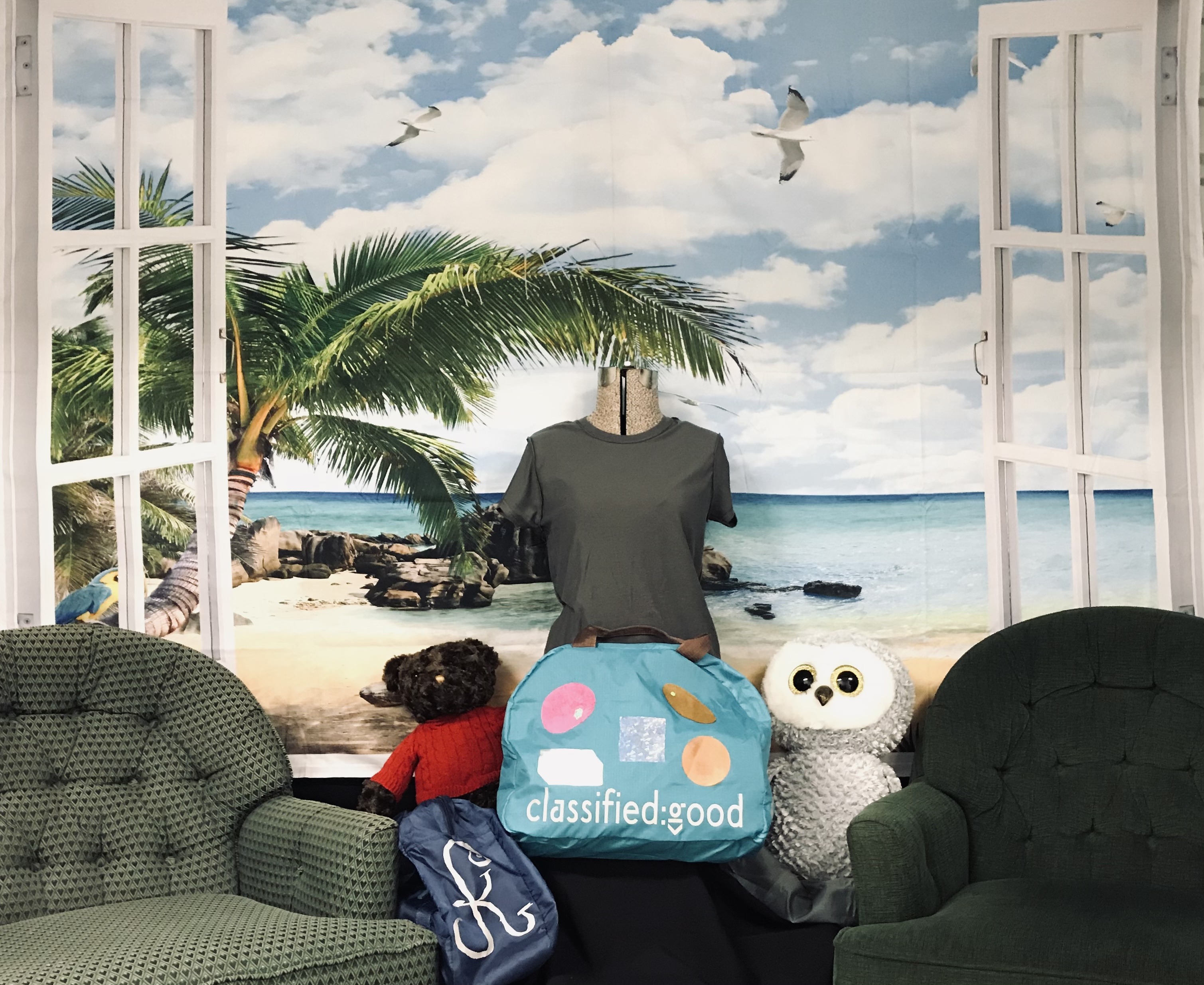 User Control
Delegate and restrict any aspect of site building, site design, site content, and site management to others using flexible access control. There are infinite ways to delegate user access to any feature or section of your website securely. Users can be given trial access to areas and have their access expire after any period of time. Users can also manage their own account profiles including time zones, contact information, mailing lists, and passwords.
Get liveSite



Built by professionals, for professionals.
The integrated contact database is populated and updated automatically whenever a site visitor or user posts content, submits a form, or makes a payment of any kind. Powerful email campaigns features turn this contact data into segmented mailing lists for your staff automatically and manage the opt in/out process for you.
Learn More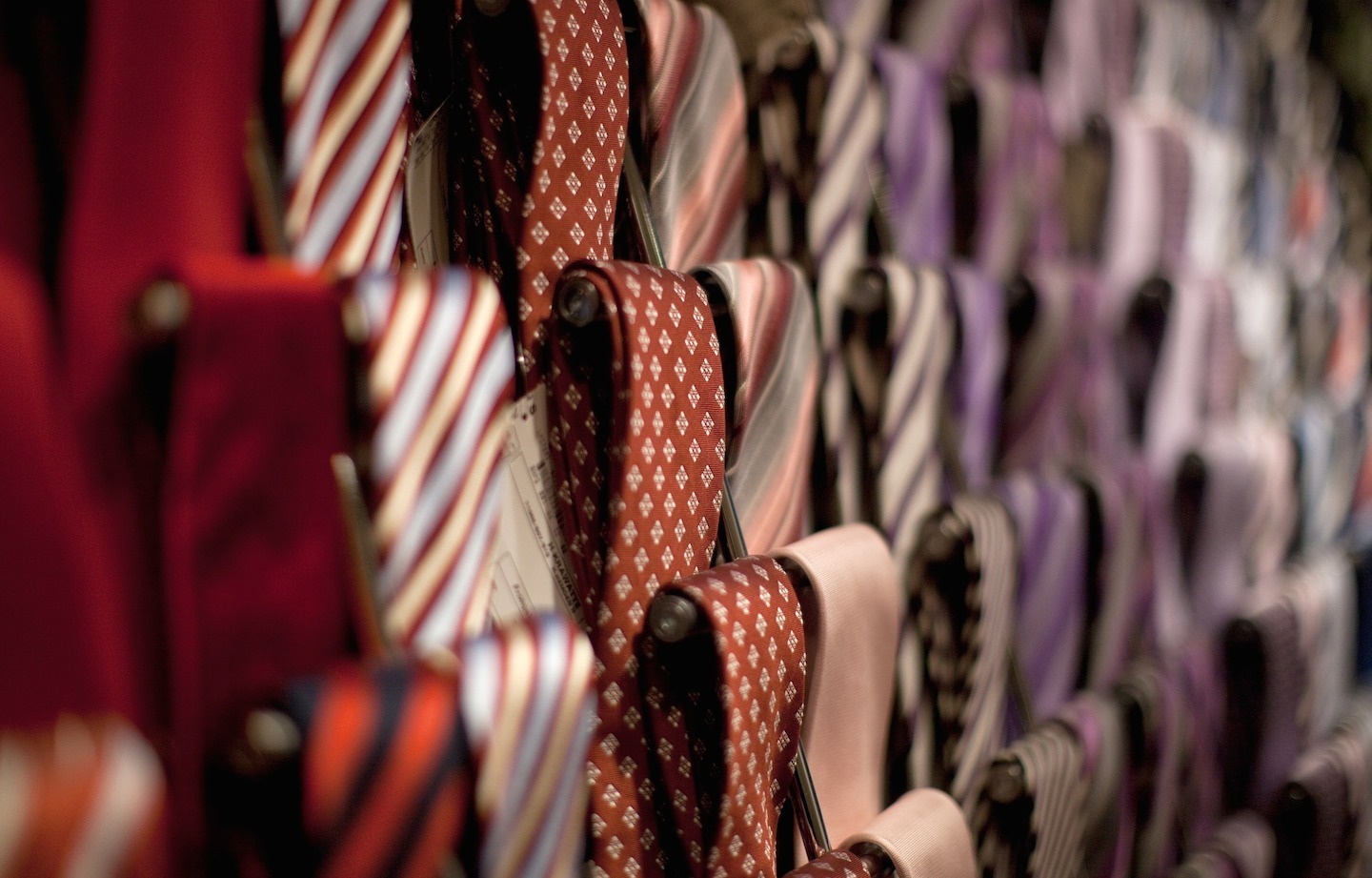 There's so much to love
A remarkably powerful website platform packed with features.
Customers
Built-in customer portal features provide sales communication tools, online ordering, and support tickets to create a friendly ecosystem for smart commerce - no matter what you're selling.
Members
Built-in members portal features allow you to sell access to protected members-only areas to publish directories, calendars, reservations for events, and even share classfied ads.
Staff
Built-in staff portal provides a secure place to go for your staff to post events, blogs, videos, download forms and documents, and communicate with customers and each other.
Pricing
Here is pricing table to explain your plans
in a straight-forward fashion.
Plan 1
$50
Per Month
Get Started
Unlimited things make sense
Fully Secure is always a plus
One Year terms is best
FREE complimentary things as well
Plan 2
$100
Per Month
Get Started
Unlimited things make sense
Fully Secure is always a plus
One Year terms is best
FREE complimentary things as well
Plan 3
$250
Per Month
Get Started
Unlimited things make sense
Fully Secure is always a plus
One Year terms is best
FREE complimentary things as well
home-parallax-cta